For this NFT creator spotlight, check out TABZ – a 10,000-piece PFP project inspired by the milk-top/pogz collectables of the 90s, spiced with ALIENQUEENNFT's trippy style. It also leverages @fairx's NEW CUSTOMISABLE COLLECTION PAGE.
The NFT Creator @ALIENQUEENNFT is one of the co-founders of @rektguyNFT and this is her first 10,000-piece collection which she has chosen to launch through @fairxyz
ALIENQUEEN is a contemporary artist specializing in digital illustration. Influenced by psychedelics, dreams, sex and death, her art evokes comfort and anxiety simultaneously, handling its subject matter through a layer of acidic haze, normalizing the terrifying and transforming the sweet and mundane into the unsettling.
The TABZ collection is using a host of @fairxyz's creator tools including our generative art system and our customizable collection page feature. Every creator using https://Fair.xyz will be able to curate their collection's artwork in whatever style they like using "blocks".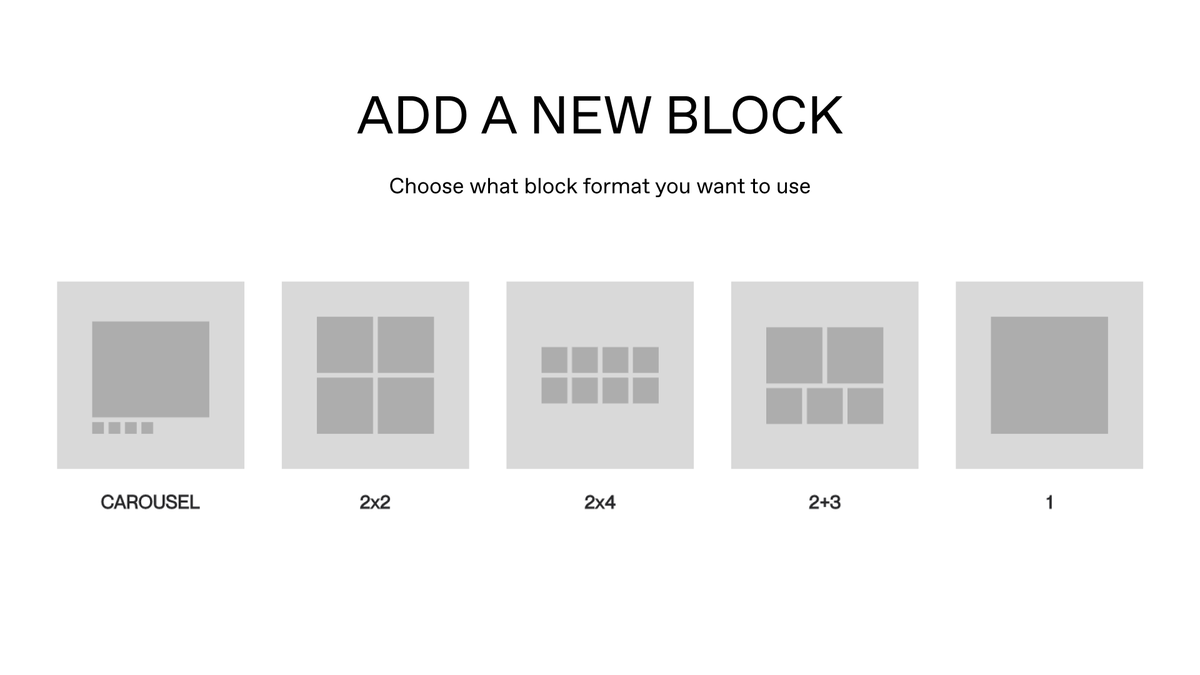 Follow @ALIENQUEENNFT for the latest info on her upcoming drops and if you want to launch a collection, that doesn't require any code, with a fully customisable collection page, then head to https://Fair.xyz
For full details about the collection, you can check out the collection page here – https://partner.fair.xyz/TABZ
For all your NFT creation needs, be sure to visit Fair.xyz – We're is empowering the next generation of creators, businesses and brands to create and launch NFTs, with no code or experience required.
Our goal is to create an industry-leading NFT launch experience for both collectors and creators that is secure, accessible and fair. Our proprietary technology removes gas wars, failed transactions and bots. From creators to businesses, we also work with the globe's largest institutions, brands and movements in order to bring ground-breaking and bespoke Web3 utility to life.