'My Photo Stories' is a 40-piece photography collection, created by a 20-year-old photographer/filmmaker from South Asia, showcasing captivating stories through the power of her camera. This collection was the first time Shah had created an NFT and they sold out within 10 minutes!
Armish Shah (@armish_20 on Twitter) came to our attention by entering a recent community-based competition we held with @GratefulApe_eth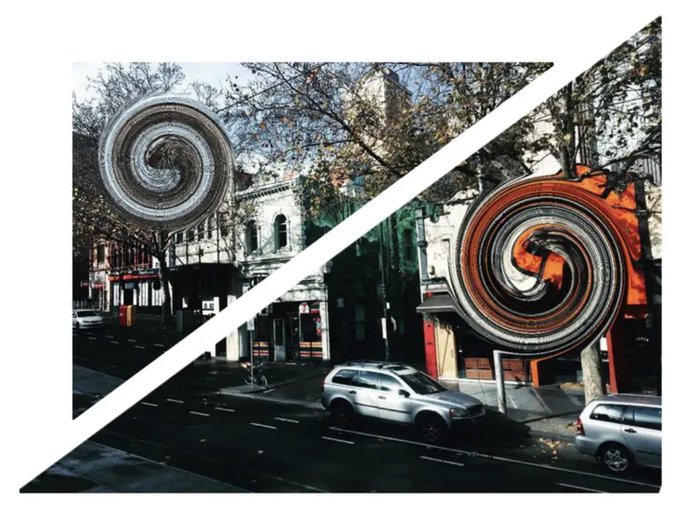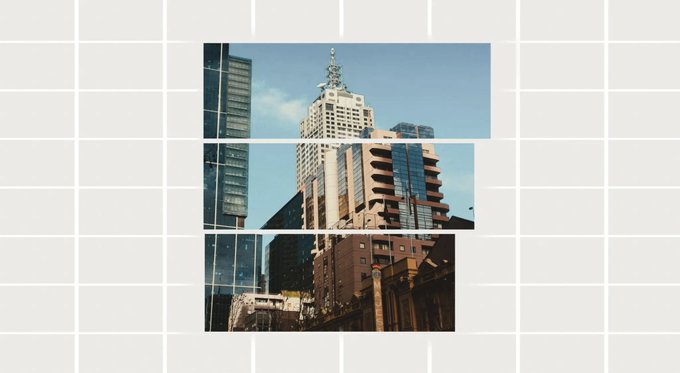 Shah was selected as the winner of the community competition and it was inspiring to see how all the other participants and community members rallied behind her to support her work.
Shah stated on Twitter "I never imagined photo stories to win like this but this is truly groundbreaking for me as a photographer. Thank you again @GratefulApe_eth @fairxyz".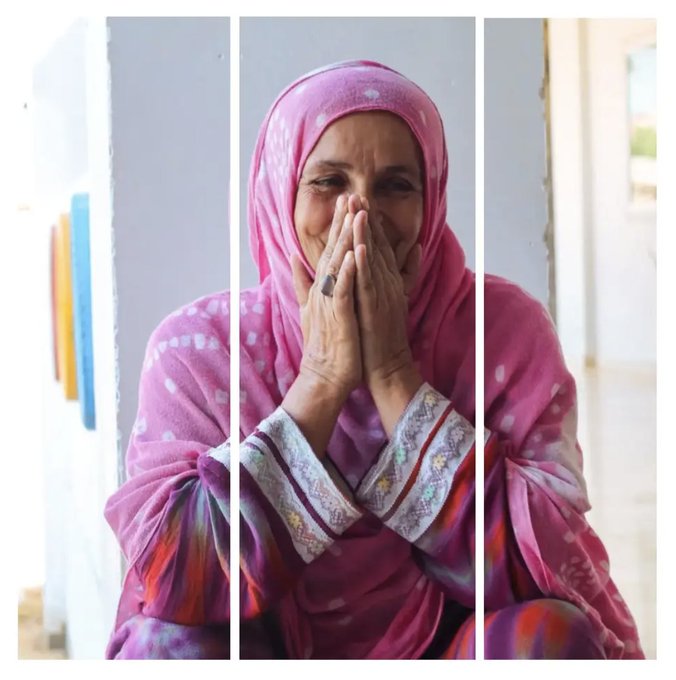 Shah's photography is captivating and authentic, giving the viewer an insight into the lives of her subjects and the beauty in the chaos of life. Some of her stills also combine the use of graphic design and augmenting composition in post-production.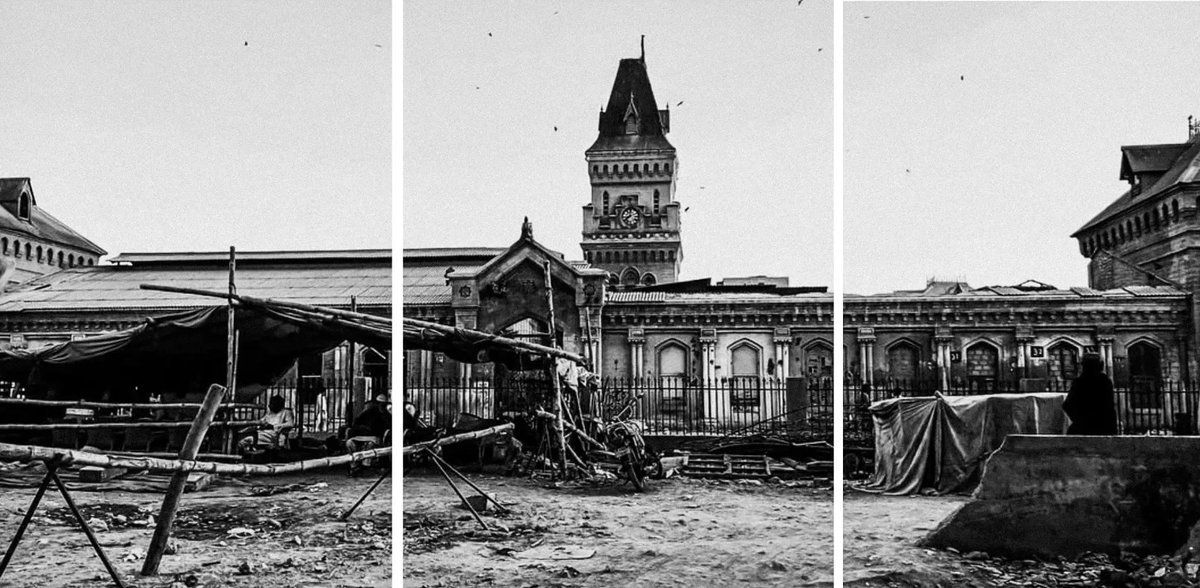 This collection is also a great example of a younger generation of creators that are using traditional artistic mediums, coupled with NFTs. Shah shows great early skill in her craft and also is empowering herself by converting her work into NFTs and funding her passion.
"My first-ever photography drop got sold out in 10 mins, I cannot express my gratitude enough. I love you web3 and I love everyone who minted, supported, and believed in me,"
And this is exactly why @fairxyz is here! To help ANYONE create NFTs easily, safely and hassle-free. Whether for a 10,000-piece collection; exclusive digital designer merch; or a 40-piece photography collection, we're here to empower the next generation of creativity.
Check out here collection here – https://fair.xyz/collection/MPS
For all your NFT creation needs, be sure to visit Fair.xyz – We're is empowering the next generation of creators, businesses and brands to create and launch NFTs, with no code or experience required.

Our goal is to create an industry-leading NFT launch experience for both collectors and creators that is secure, accessible and fair. Our proprietary technology removes gas wars, failed transactions and bots. From creators to businesses, we also work with the globe's largest institutions, brands and movements in order to bring ground-breaking and bespoke Web3 utility to life.